==
Noel's In Love==
Noel's in love
is the 6th episode of season 2 in
Jordon Vs. Hollywood
. Which means the 16th episode of the series overall. It was the second one-hour special in the series. Just like in
New Boy
but will also be alonger proses.
Noel
is falling in love with someone. And she falls in love with one of the twins
Vick
. And she doesn't want anyone to know. She asks
Jordon
to help her to inprise him. By taking Jordon for graunted. Also,
Julie
wants to audition for a new real life movie.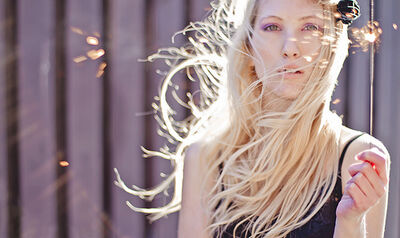 Noel and Vick kissed for the second time on the series
Noel and Vick will soon to start a relationship in the next new episode of the series.
Noel's in love with Vick
Julie auditions for a real life movie. But, gets turned down because the main role for for a dog.
The relationship between Noel and Vick is on Voel.